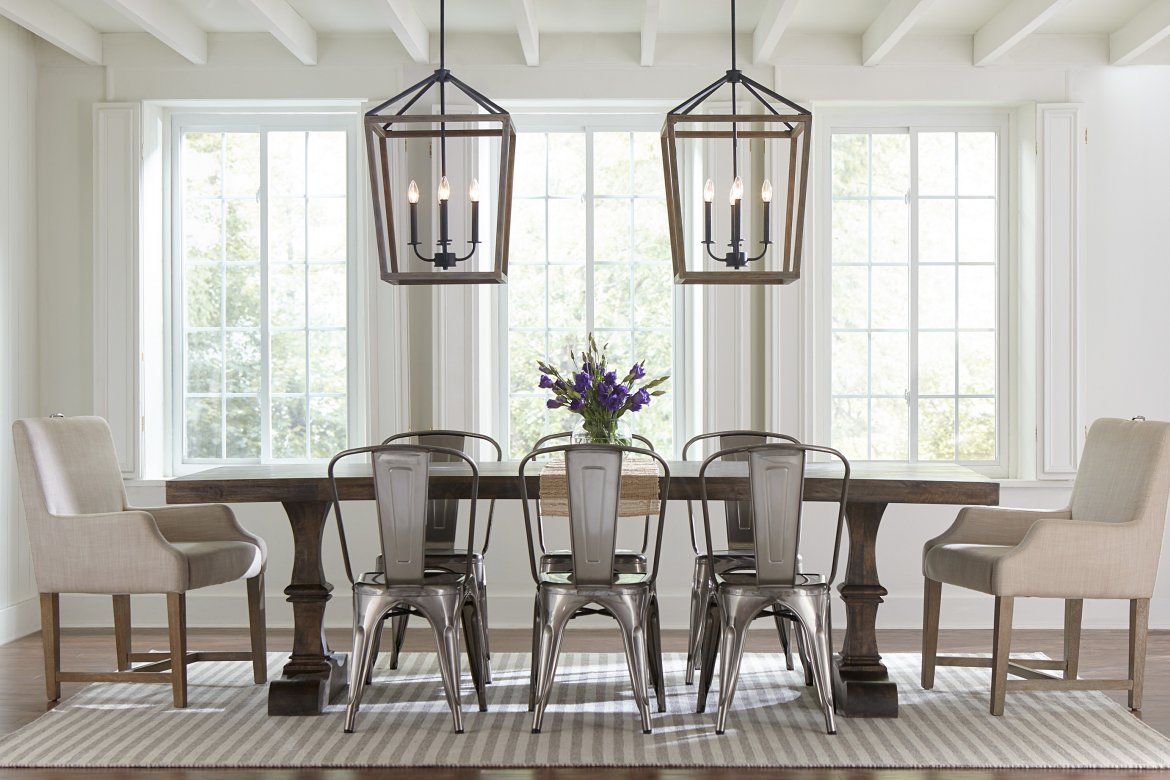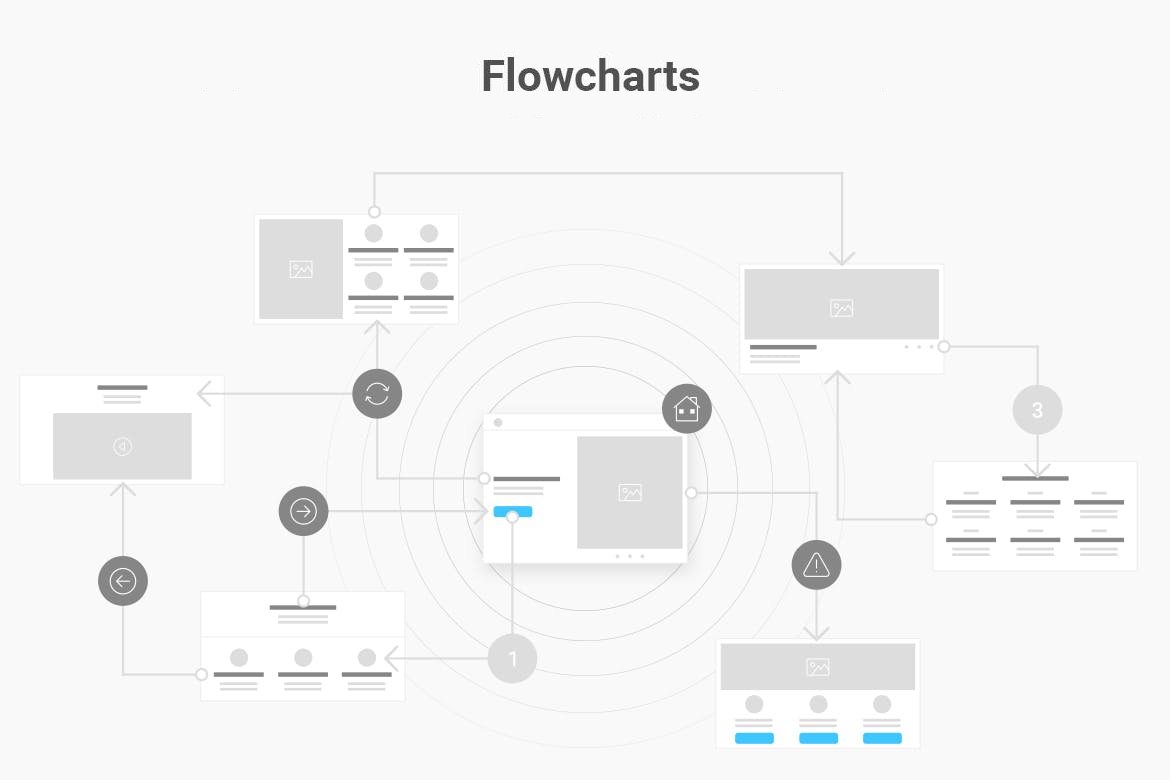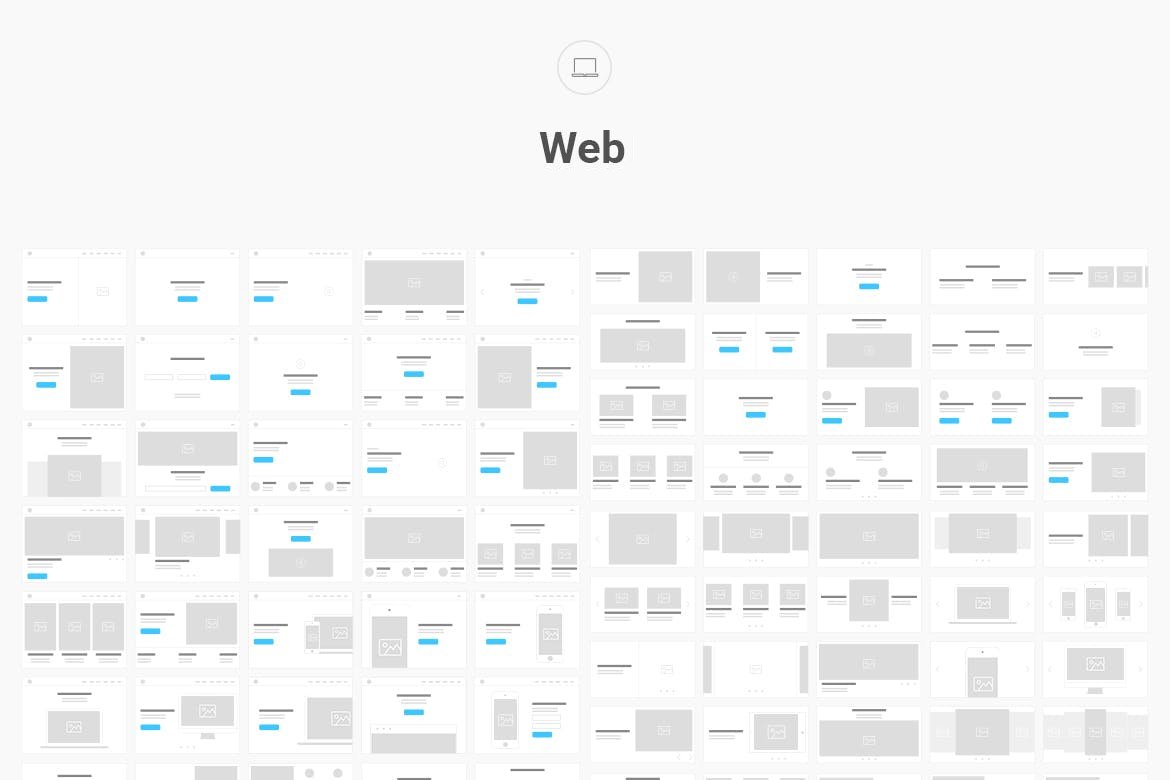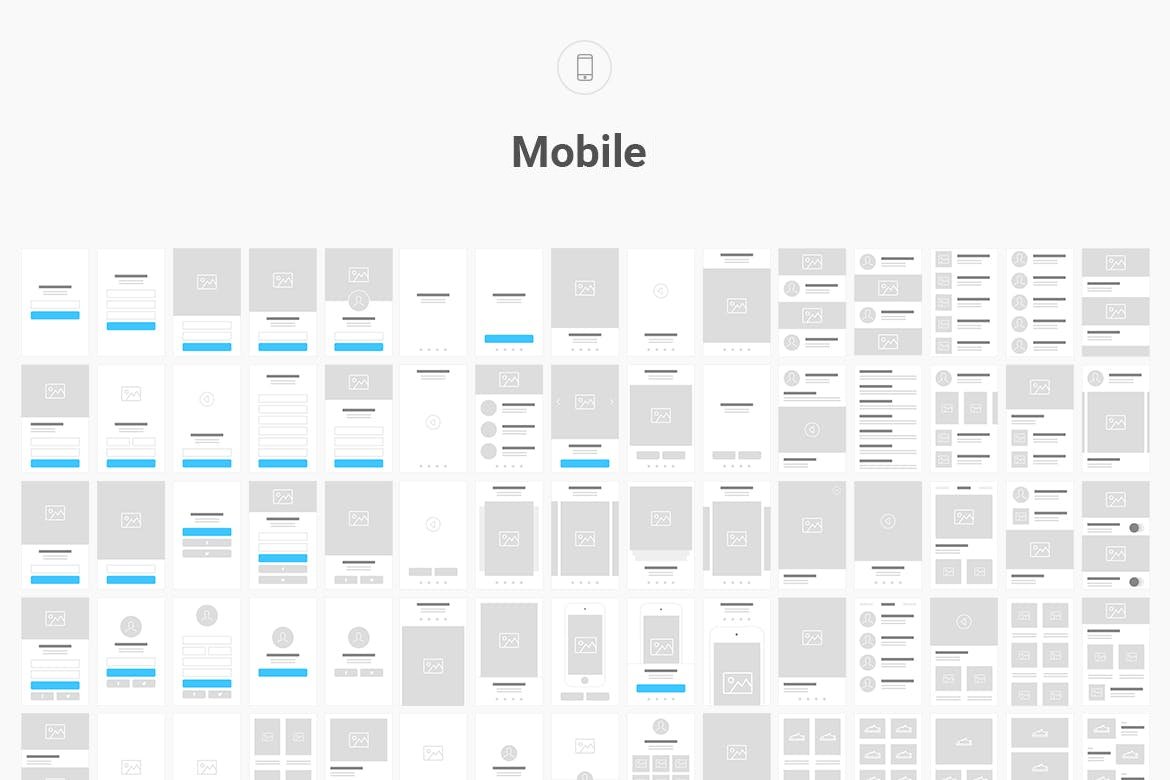 Whether you are searching for a custom designed chandelier, top quality landscape lighting, or a complementary and personalized lighting plan to showcase your entire home, professional lighting consultants at Capitol Lighting are ready to serve.
A family retailing tradition that dates back to 1924, Capitol Lighting took root when Ethel and Max Lebersfeld, recent immigrants from Austria-Hungary, opened a lighting store in Newark, NJ.
With Ethel's entrepreneurial spirit and Max's vocation as an electrical contractor, what would become one of the country's largest upscale lighting and home-furnishing suppliers was born.
Arthur Lebersfeld, son of Ethel and Max, conceptualized a lighting store that was not only functional, but decorative as well. Arthur believed the keys to success were delivering good service, providing top quality merchandise at the best prices, and having well-trained, competent salespeople.
Powered by the motto: "The customer is always right," the business continued to thrive; and Arthur and his wife, Rose, opened more Capitol Lighting stores in New Jersey. Their sons, Herman and Max, growing up amidst a world of illumination in the lighting showroom, soon would follow in their parents' footsteps.
Five generations later, Capitol Lighting remains a family owned and operated business committed to time-honored traditions of past to provide the finest in home lighting and accessories, the best prices, and the most outstanding service.
Herman and Max Lebersfeld serve as Co Chairmen of the Board. Herman's sons, Ken and Eric serve the company as CEO and President/CMO respectively. Max's sons, Jason and Brian serve as Vice Presidents; and Daniel Silver, a member of the family's fifth generation, has started his lighting career in Florida.
With a strong commitment to customer satisfaction, the guaranteed best prices and an outstanding selection of home lighting products and decorative accessories, Capitol Lighting has earned numerous awards, including the prestigious ARTS award for "Best Lighting Showroom" in the East Atlantic and New Jersey Monthly magazine's "Family Business of the Year" and "Best of New Jersey" for "Where to Shop for Lighting."
Capitol Lighting celebrates their 90th Anniversary this year. With eight lighting showrooms, (four in New Jersey and four in Florida) and a worldwide website at 1800lighting.com, the future looks bright.
Project Info
Client:

1800Lighting

Categories:

Development