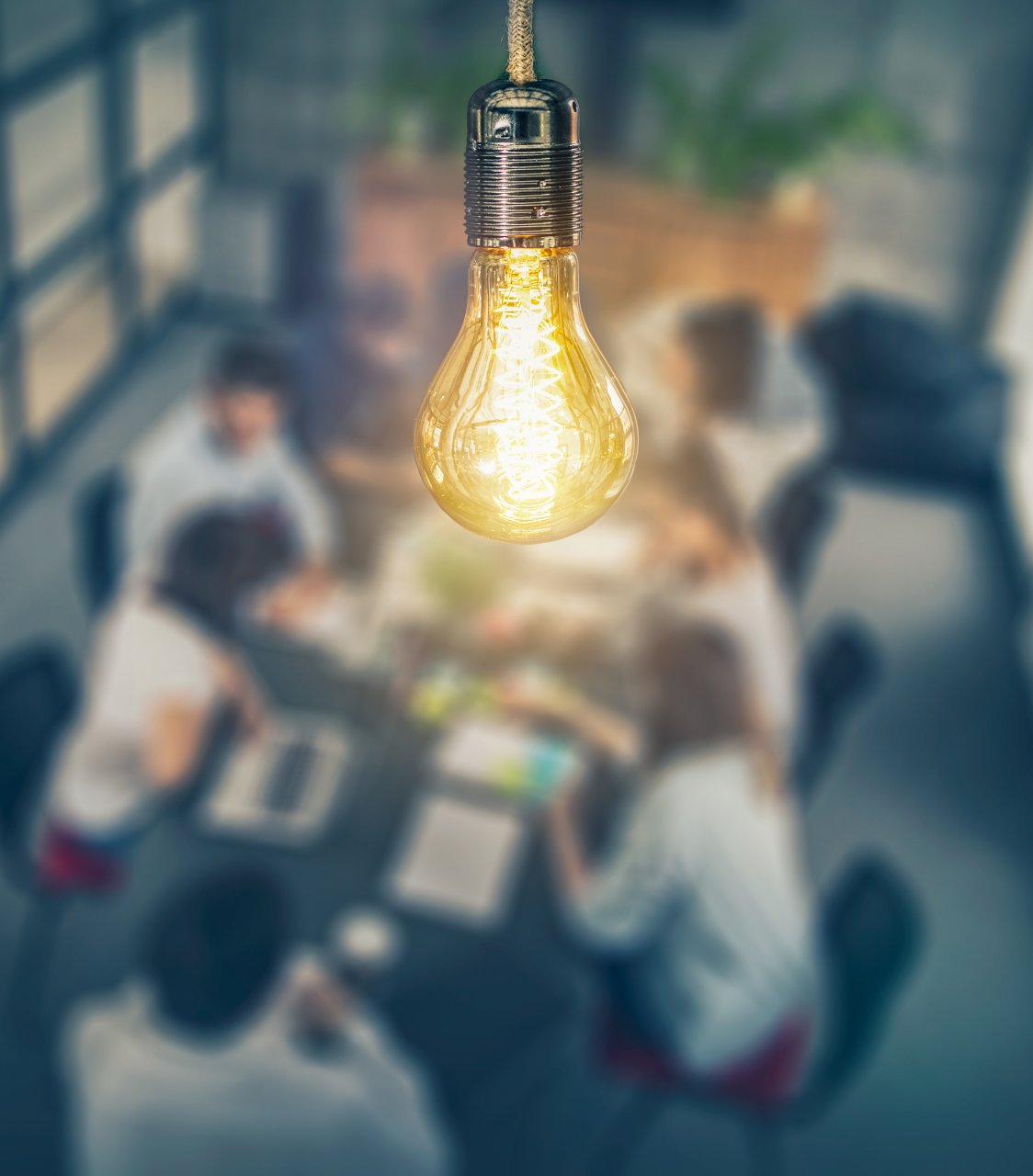 About Us
A

s a small agency focused on craftsmanship, we have to be experts in more than one area, but not jacks of all-trades. Luckily, since we have no managers, we were able to attract a few of the baddest designers, developers and marketers in the city.

We believe in doing over talking and prefer creating things over selling things. Most of all, we are passionate about knowledge: we wake up (not too early) and come to work because here, learning never stops.

We're a pretty close-knit group and we like to get loud and crazy from time to time. Working with friends and family, sometimes we forget we are at work. The chemistry really shows through the products we make. Because we're close, we can be brutally honest with each other's work and still hug it out over a beer afterwards.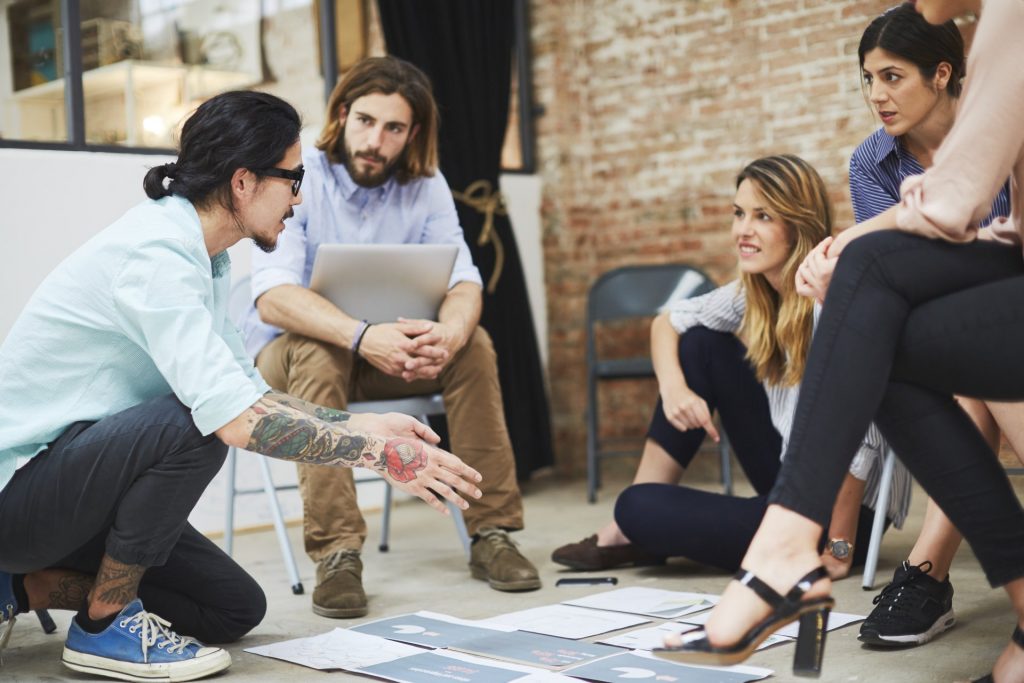 Small team of family & friends
We are a small, tight-knit team of family and friends. We believe that our passion and care for every project is clearly shown in the websites and applications we build.
From our experience, the best talent in the industry is not at the biggest agencies. We are a team of seasoned veterans and we believe in creating with the highest level of craftsmanship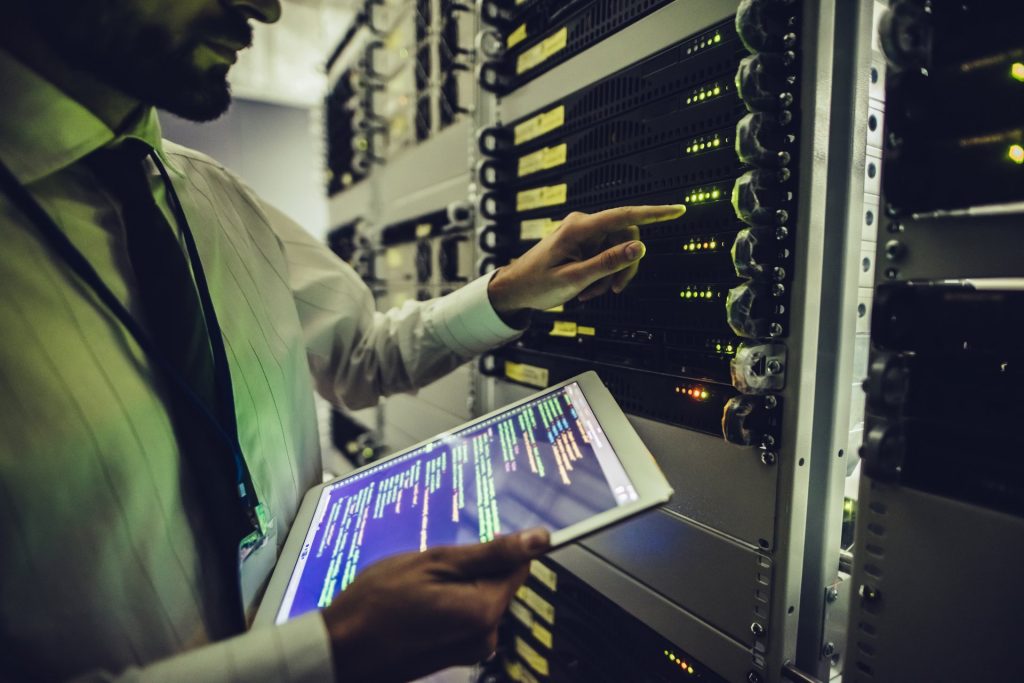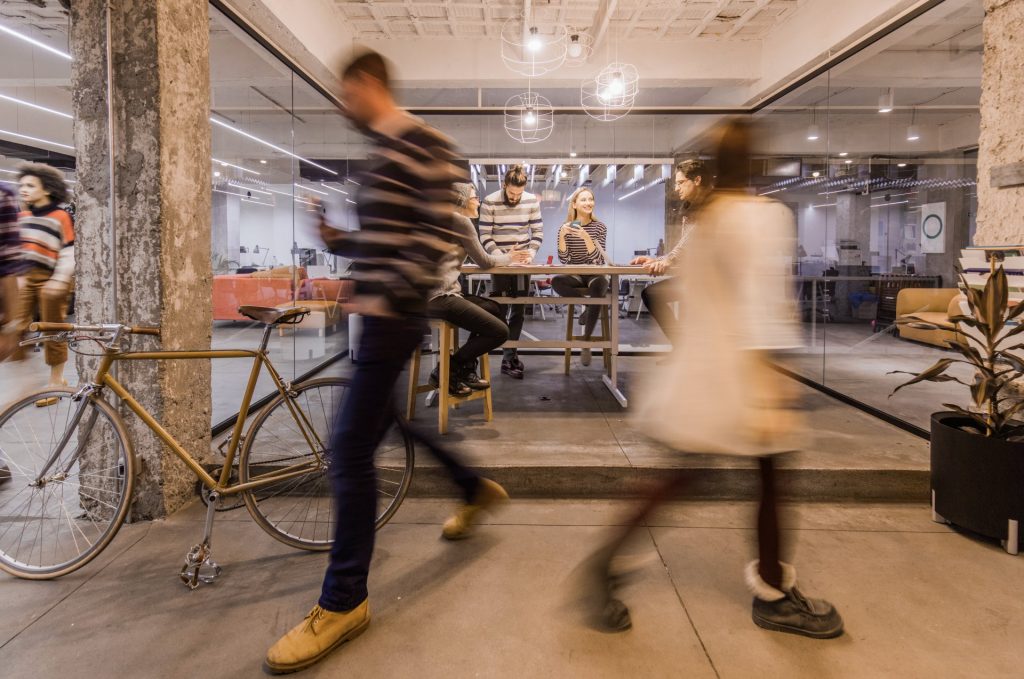 Many agencies are known to be short-staffed due to overbooking projects, which causes delays and drop in quality. We have a strict policy of not taking on more than 2 projects at a time. This means your project may have to wait a bit, but once we start, our focus and care will be devoted to it.
There is no middle man here. We don't have project managers or account managers, so you are free to communicate with the people that are actually working on your project. We are all hands-on workers, we'll tell you if something is wrong.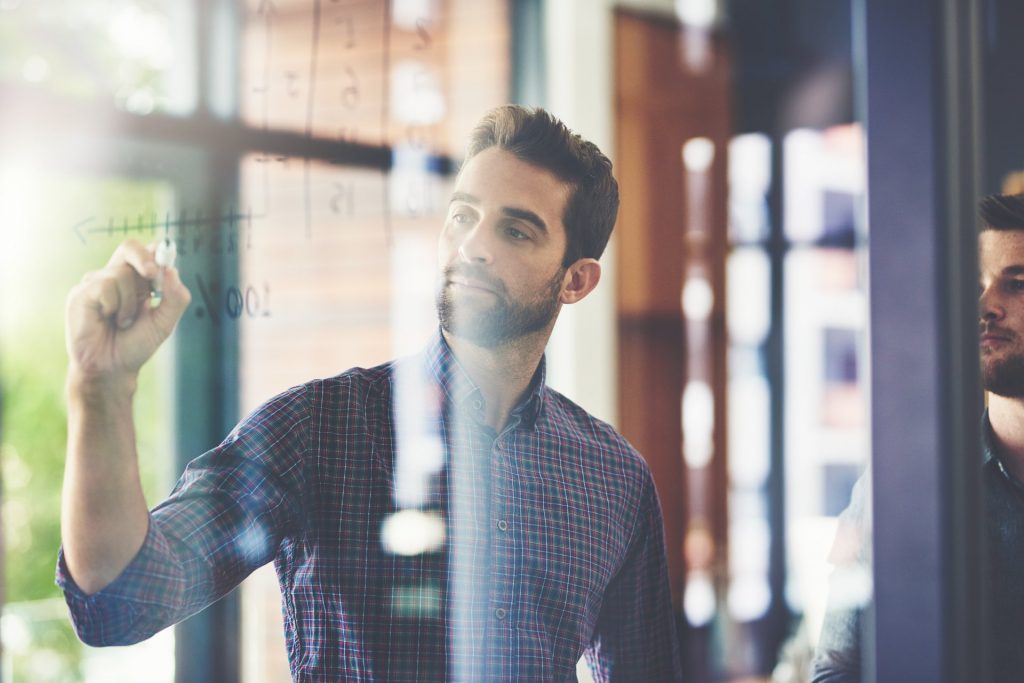 Feature works
We are able to maintain quality and speed due to a smart, lean, and agile team. We like to work closely and in the same room.